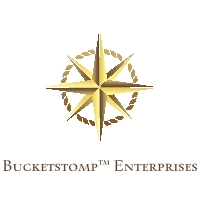 Bucketstomp™ Enterprises presents a network of endeavors which feature a variety of products and services. We produce our own media by way of The Bucketstomp™ Production Network which maintains intermediacy on not only web development, but video production as well as music and podcast production and publishing with its primary focus being The Music Of Jeff Adams.
Bucketstomp™ began in April of 2012 with Bucketstomp™ Productions, the idea of the term being to "live the list", as it were, the infamous Bucket List, before the bucket gets kicked.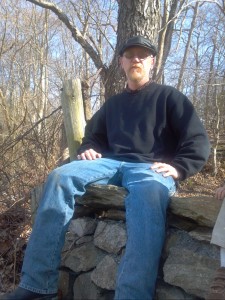 I'm Jeff Adams, the founder of Bucketstomp™ Enterprises, as well as Indie performer, producer, podcaster, and recording artist. Please feel free to contact me any time with any questions, concerns, and/or comments. We want to hear from you…well, I do anyway. I can't speak for everyone else. Thanks!
-Jeff Adams                                                                                                              jeff@jeffadams.info