Time passes and I find myself to be a different person than when I began this musical journey…but it's still me, Jeff Adams. In the past, perhaps in what now seems to be another era, I was the leader of  bands such as Tabula Rasa, Prescott Alley, and Frozen Pop. I wrote and arranged the music the bands performed; I was also the lead singer. I'm a man of 1000 songs, currently doing a solo act – as it has been for many moons.
Having recorded as Frozen Pop, I released my first underground recording Truth in 2000 and received radio airplay on WXPN-FM (University of Pennsylvania Radio, broadcasting to the Philadelphia Metro Area, Harrisburg, Lancaster, York, Worton/Baltimore, Lehigh Valley, and Worldwide via the Internet) and WSTW-FM (broadcasting to the Delaware Valley, based in Wilmington, DE-USA, and Worldwide via the Internet) that summer. Frozen Pop was originally a 5-piece band, but evolved into a sharp acoustic duo both prior to and after the big band experiments. The jamming was constant and everywhere – lots of fun, then and now!
Please feel free to download any of the podcasts here for free. Of course, I also have released six full-length albums. The first one, Redefining The Parameters, is available on iTunes, Amazon mp3 store, or Google Play…and/or my second and third solo album releases, Just A Second Now and Go With What You Feel on Google Play respectively (as well as everywhere else) , Dysfunction by Adams and McDonough, also available on all online retail outlets as well as Spotify, Apple Music, and MediaNet as is my fourth solo release IV and fifth solo album Freedom and Liberty.
**********************************************************************************************************************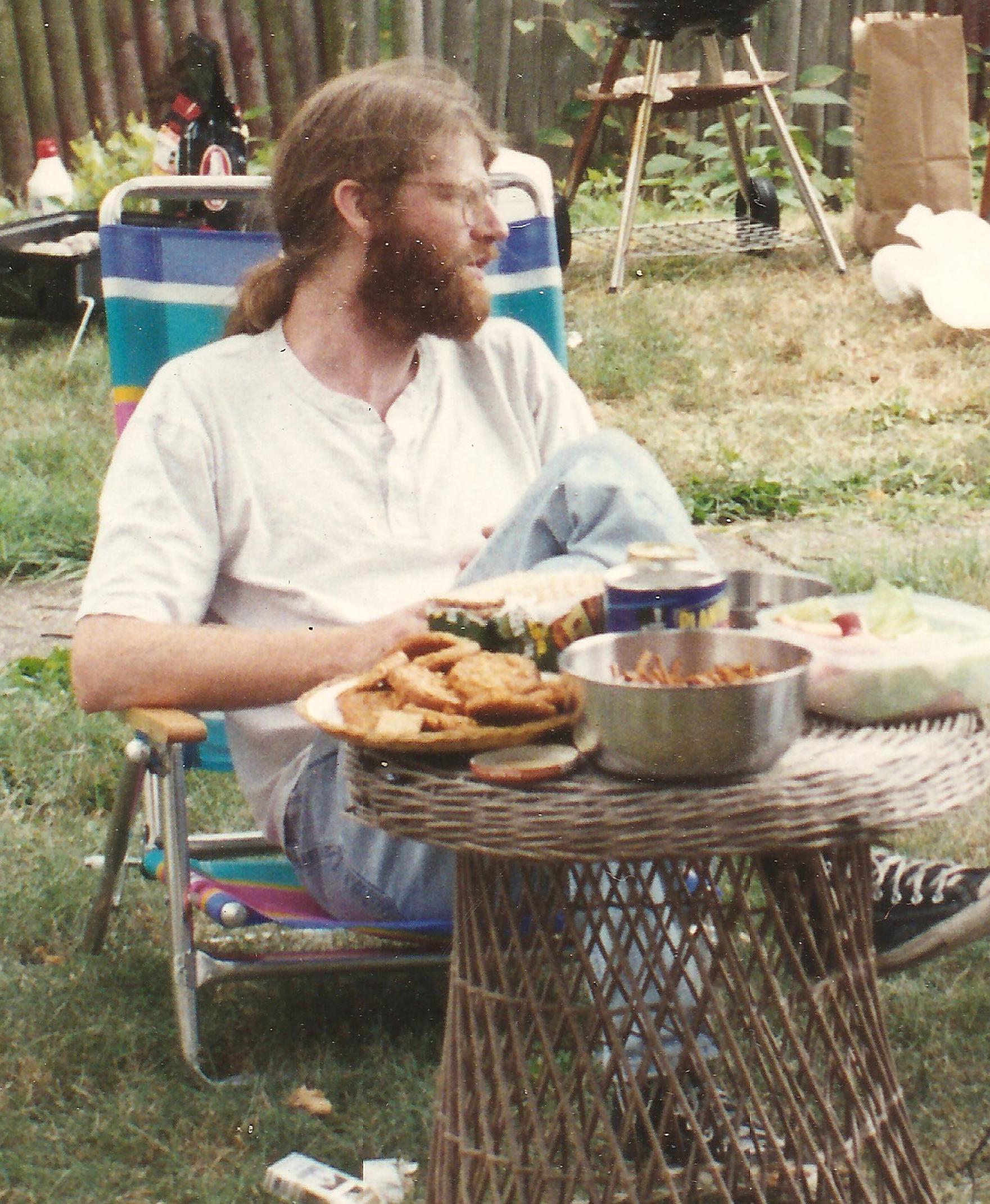 I believe that music offers humanity a unique relationship with the infinite. Music is a connection with ultimate spirit. And, I also believe that music must needs be shared.
-Chris McDonough, accompanist